Read the next Rhyme Rag published poem
Read the next Rhyme Rag published poem
The next poem to be published for Rhyme Rag is 'Drown' by Ben Guilfoyle.
Ben Guilfoyle is 16 and attends Coláiste Mhuire in Johnstown. Ben is a musician, magician and aspiring poet from Urlingford. He mainly writes poems in a haiku or rensaku format. His hope is that this is the first of many publications of his work.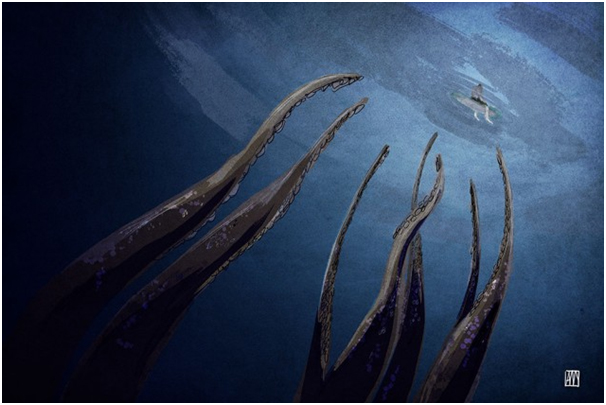 This poem was selected by Editor John W. Sexton and Illustrated by Ale Mercado.
Read it here: http://www.rhymerag.net/2014/12/drown/
Thanks to all for submitting poems. And don't forget to submit work or encourage others you may know to do so! See all details on www.rhymerag.net