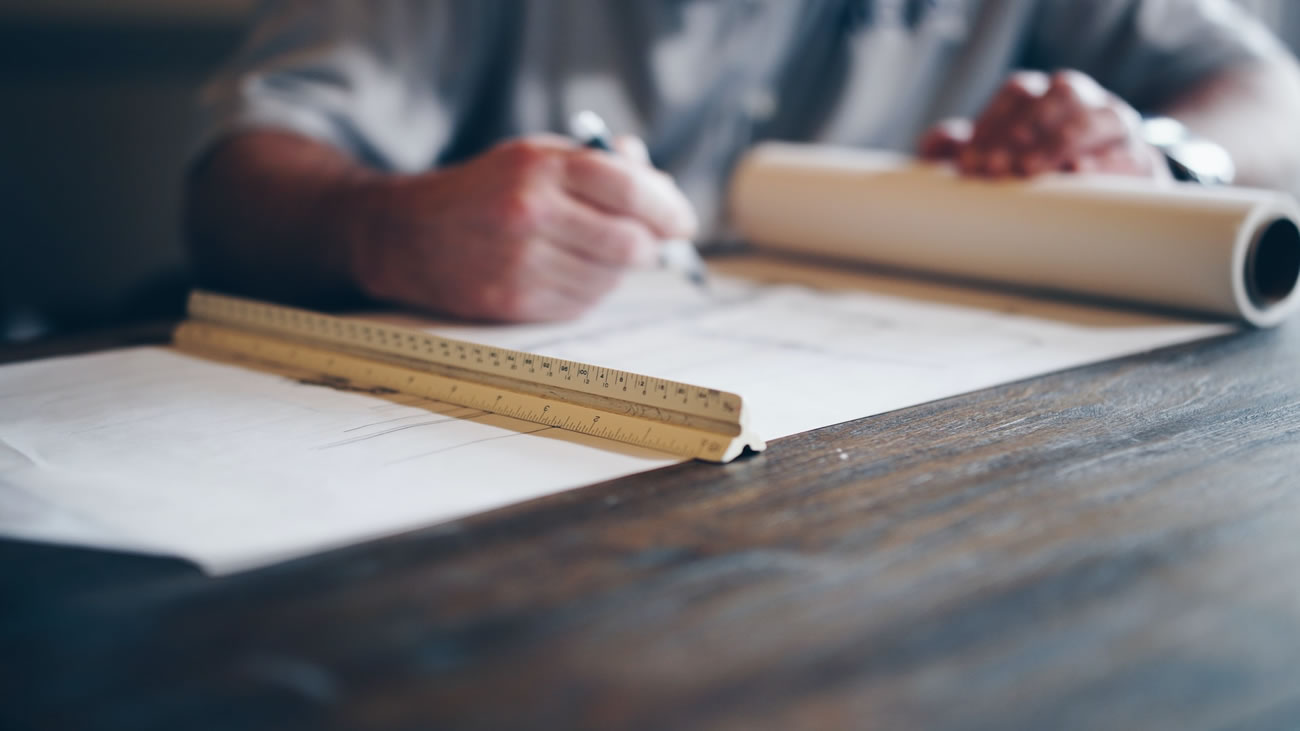 Planning Department
The main features of the Irish planning system are:
Information on those are available at the links above. 
If you have any queries, please feel free to contact us:
by telephone at 056 7794010
by email to planning@kilkennycoco.ie 
by making an  appointment   to visit our Planning Office which  is located at County Hall, John St., Kilkenny, on the first floor and is open to the public  Monday to Friday from 9 am to 1pm and 2pm to 4 pm.
Update on making an Planning Application on-line (ePlanning):
Kilkenny County Council  has been working in collaboration with the Local Government Management Agency  (LGMA) on the preparation of an e-planning portal. 
It is envisioned that e-planning will go live in Kilkenny County Council before the end of Quarter 3 2022.  From that time it will be possible for you to register as a user and submit planning applications online to Kilkenny County Council.
To this end the LGMA has prepared a short YouTube video linked below should you wish to familiarise yourself with the site prior to registration.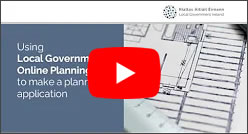 Watch the video on how to use the local government online planning system