Environment
The core objective of the Environment Section of Kilkenny County Council is to promote and protect the environment of County Kilkenny in a sustainable manner for the benefit of current and future generations.
Please play your part in keeping Kilkenny's environment clean!
Services with regard to burial grounds which are the responsibility of Kilkenny County Council.
Contact Environment Department
Water safety function under the supervision of the Water Safety Development Officer of Kilkenny County Council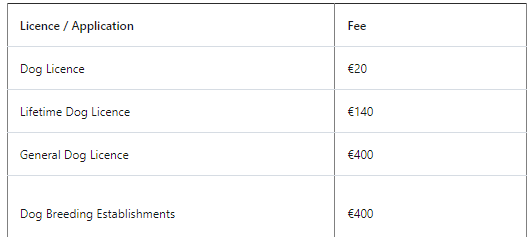 List of Standard fees for Dog Licences, Casual Trading, Burial Ground plots, Exhumations Water Facility Permits and Certs of Registration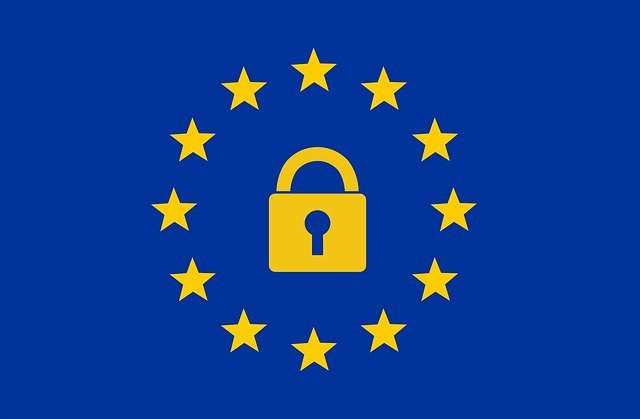 Data Protection Privacy Statement for County Kilkenny Waste Management Bye-Laws 2018