Kilkenny County Council Newsletter - November 2020
Kilkenny County Council Working for You.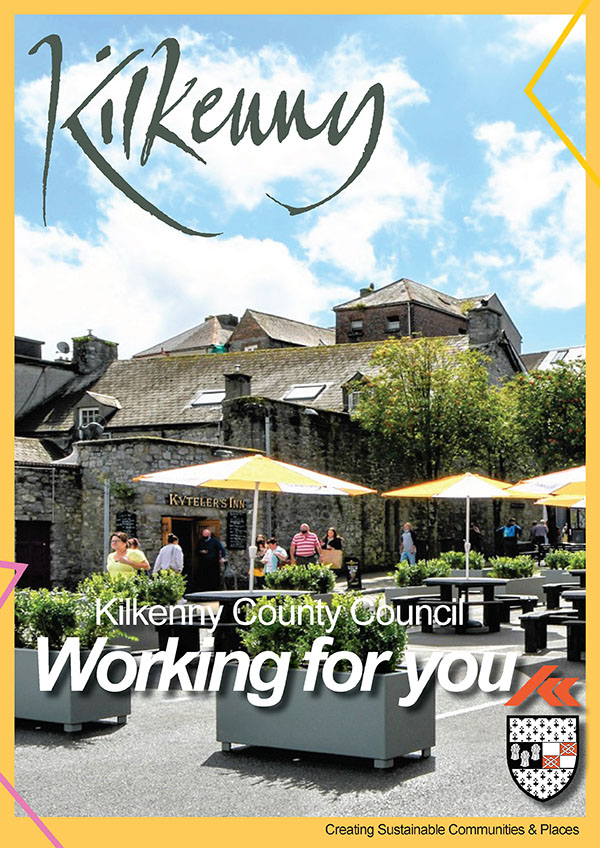 As a Council working for the people of Kilkenny City and County, this newsletter will give you a snapshot of the work the Council does everyday and how this work impacts on the lives of people who live, work and visit Kilkenny. Read the newsletter online now.