EMERGING CURATOR IN RESIDENCE PROGRAMME 2020 - EXHIBITION OPEN CALL
Emerging Curator in Residence Programme 2020 - Exhibition Open Call
EMERGING CURATOR IN RESIDENCE PROGRAMME 2020 - EXHIBITION OPEN CALL
Solo exhibition at Kilkenny County Council Arts Office
Saturday 31 October - Saturday 28 November

Deadline: Monday 25 May
Kilkenny's heritage is at the forefront of its identity. On roads and motorways in the region signs for Kilkenny direct to the "Medieval City". What is the significance of a place promoting itself with its past? What is the relevance of being aligned with our history now?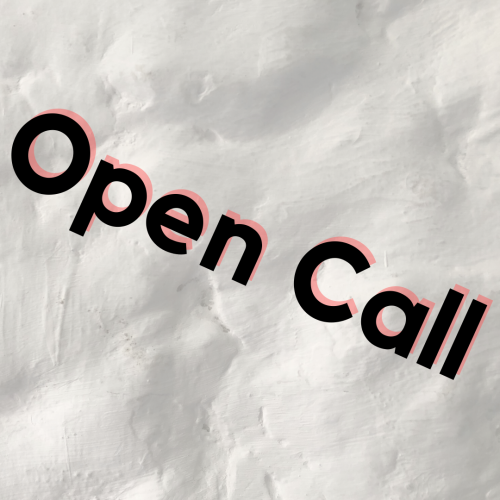 As part of our Emerging Curator in Residence Programme, Kilkenny County Council Arts Office and curator Rachel Botha invite proposals for a solo exhibition in the Kilkenny Arts Office Gallery, Dean Street. Applicants are invited to examine themes of heritage, local history and memory in regard to the context of Kilkenny. On being selected the successful artist will have an opportunity to engage with the sixteenth century Rothe House and its collection from various periods of history. Rothe House is also home to the Kilkenny Archaeological Society (founded in 1849) who maintain the archive library and collected antiquities.
The exhibition dates are Saturday 31 October - Saturday 28 November. Kilkenny Arts Office Gallery is open Thursday - Saturday, 10.00 - 17.00
This opportunity is open to artists born or based in Kilkenny city and county.
The successful applicant will receive:
Artist fee of €500
Budget towards material costs
Curatorial support from the curator in residence Rachel Botha
Technical support
Support form the Kilkenny Arts Office
Please send the following:
Artist CV and statement
Exhibition proposal (max. 350 words)
Images of work (max.5)
Links to audio visual or film works (if applicable)
Deadline is Monday 25 May. Submissions should be sent via email to curator in residence Rachel Botha at artsofficekkcoco@gmail.com
This programme is funded by the Arts Council of Ireland and Kilkenny County Council

In the light of COVID-19 this exhibition is subject to change or cancellation.