Managing Mortgage Arrears
Dealing With Housing Loan Arrears
It is Kilkenny County Council's policy that every effort is made to assist borrowers who encounter difficulties in meeting their repayments. Under the Central Banks Code of Conduct on Mortgage Arrears, Kilkenny County Council have now in place a Mortgage Arrears Resolution Process- MARP.
If you are experiencing difficulties with repayments you should contact one of our dedicated Arrears Support Officers in the Council's Housing Loan Arrears Management Unit to discuss your situation.
Mary Brophy
Tel: 056 7794021
Email: mary.brophy@kilkennycoco.ie

Lorraine McGuire
Tel: 056 7794056
Email: lorraine.mcguire@kilkennycoco.ie
---
Download - Arrears Resolution Process – Borrower Information Booklet.docx (size 106 KB)
Click on the image below to download our guide book 'Sorting it Out'
Download the 'Sorting it Out' Booklet.pdf (size 765.4 KB)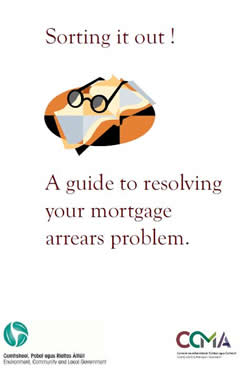 ---
In assessing your financial situation it will be necessary for you to complete the 'Standard Financial Statement' SFS. Click on the image below to download the document.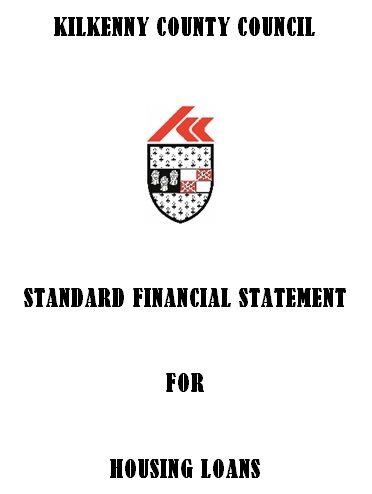 ---
Money Advice and Budgeting Service (MABS) Have launched a new website:
For additional help and advice you can contact Mabs. To enable you to manage your finances better, click on 'MABS' website link below.
Money Advisers, 8 William Street, Kilkenny
Phone : 076 107 2610
Email:kilkenny@mabs.ie
Mabs is open Monday to Friday from 9:30 am to 4:30pm
For Further Guidance and Information see also the Insolvency Service of Ireland Website.
---