Kilkenny Poetry Broadsheet Call For Submissions

Call for Submissions and Poetry Workshop:
Kilkenny Poetry Broadsheet Issue 22    Poetry Workshop Fee: €15
Kilkenny County Council Arts Office is delighted to announce their annual call out for submissions for the twenty second issue of the very popular KILKENNY POETRY BROADSHEET. The aim of the publication is to give Kilkenny writers, born or based in Kilkenny City and County, a platform for their work. We are thrilled to have Elaine Feeney as this year's editor. Last year 50 writers answered the call out for submissions, sending in 90 poems for consideration. Twelve poems, by eleven poets, were selected by Editor Jessica Traynor for publication and a further thirteen poets were shortlisted.
Following publication, the Broadsheet is available free throughout the city and county via the library branches and other venues.
Closing date for receipt of submissions is no later than 4pm on Friday 1st April 2022.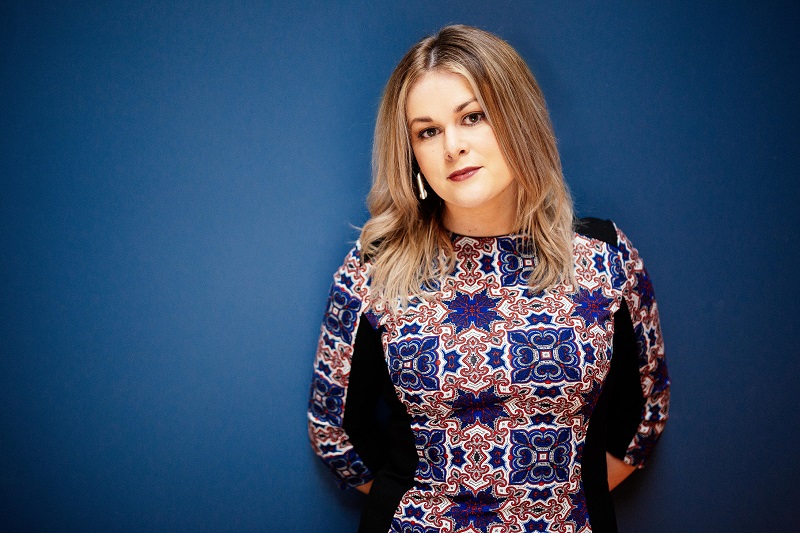 Elaine Feeney lectures at The National University of Ireland, Galway, where she is also a founding member of the Tuam Oral History Project. She has published three poetry collections including The Radio was Gospel & Rise. Feeney wrote the award-winning drama WRoNGHEADED commissioned by the Liz Roche Company. Her novel As You Werewon the 2021 Dalkey Book Festival's Emerging Writer Prize, The Kate O' Brien Prize and The Society of Authors' McKitterick Prize. It was nominated for Irish Novel of the Year, shortlisted for the Rathbones-Folio Prize and featured in many Best of 2020 lists, including The Telegraph, Sunday Times, Evening Standard, Telegraph, Guardian & Observer. Feeney was chosen by the Observer as a top debut novelist for 2020.
Please download an application form here: Kilkenny Poetry Broadsheet Application Form 2022.docx (size 88.2 KB)
Poetry Workshop:
In advance of the 1st April deadline for submissions, Broadsheet 22 Editor Elaine Feeney will run a workshop online through zoom on Saturday 12th February 10 am – 12.30pm. Participants will have an opportunity to meet the editor and gain a perspective on the editorial process. They will also get feedback on their work, generate new writing, learn approaches to revision and increase their knowledge of poetic techniques.  For those hoping to submit work to the Broadsheet or just looking to deepen their poetry skills in general, this is a unique and exciting opportunity for writers to work with an established poet and skilled teacher.  Places are limited. Fee €15.  The fee is subsidised to make the opportunity as accessible as possible.
Booking details for Poetry Workshop
Date: Saturday 12th February                Duration: 2 ½ hours                                   Time: 10.00am – 12.30pm
 Bookings through Kilkenny County Council Arts Office, email: deirdre.southey@kilkennycoco.ie or phone 056-7794547.
Deadline for bookings:   Wednesday 9th February 2022.
Cost: €15payable by Friday 11th February 3.00pm to secure your place.
See below for payment details.
 Payment details: when you have made your booking, payment must be made through the Motor Tax Office, County Hall, John Street, Kilkenny, tel. 056-779 4229. Opening hours: Monday-Friday 9.10am through lunch to 3.30pm. Card payments can be made over the phone or payment can also be made by cash.