Kilkenny Writers Mentoring Programme
Kilkenny ARTS OFFICE Literature Mentoring Programme 2021
Kilkenny County Council Arts Office is pleased to invite applications from eligible writers and poets for the Kilkenny Literature Mentoring Programme. This programme provides an opportunity for writers and poets to work with a specialist mentor who has expertise in their artform to discuss and develop their artistic practice.  This Mentoring Programme is open to qualifying Kilkenny writers and poets.  To qualify you must be of intermediate level or higher and demonstrate a commitment to your practice through creative writing training or courses undertaken. You must also have an adequate body of work produced to submit to the mentor for analysis.
About the mentoring programme
There are two different strands to apply for:
Strand one - Poetry
Strand two - Novels, Short Story, Fiction
Each mentorship consists of the mentor reading a selection of work from which a brief report will be produced by the mentor for the mentee. To complete the mentoring a 1.5-hour meeting will be arranged online through Zoom between the mentor and the mentee.
The mentoring service offers the following benefits to the writers:
§  Expert guidance
§  Objective, independent advice
§  Relevant and practical support
§  Confidential assistance on sensitive issues
 Writers interested in applying for this opportunity can download an application form at:
Application Form.doc (size 234 KB)
 or email Deirdre Southey at Deirdre.southey@kilkennycoco.ie for an application form
The closing date for receipt of Mentoring applications is Wednesday 21st April 2021 at 4pm
STRAND 1: Poetry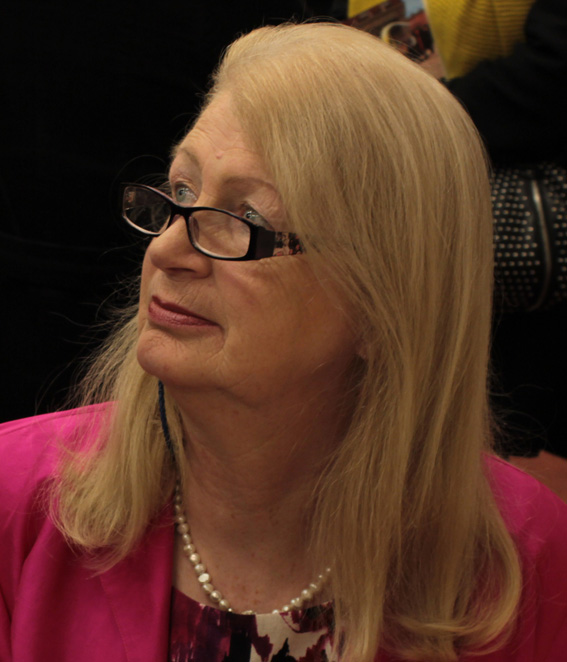 Poet Jean O' Brien will provide mentoring for 4 poets.
The mentoring consists of 200 lines of poetry submitted by the poet, followed by a brief comprehensive report and a 1.5 hour mentoring session for successful each poet.
Jean O'Brien is a Dubliner who had an eight-year sojourn in the Irish Midlands and is now back living in Dublin. She was writer in residence for County Laois in 2005. She has had five collections of poetry published and a sixth in due this September called Stars Burn Regardless (Salmon Poetry) She was the 2017/18 recipient of the Patrick and Katherine Kavanagh Fellowship and has won awards for her poetry including The Arvon International Poetry Prize, the Fish International Prize and more recently was shortlisted for the UCD Voices of War Poetry Prize. She holds an M. Phil in creative writing/poetry from Trinity College, Dublin and tutors in creative writing and poetry in places as diverse as the Irish Writers Centre, Community groups, schools, prisons and at post graduate degree level. Her work is often broadcast on Sunday Miscellany and other programes and is widely anthologised. In 2018 her poem Child featured on the DART transport line.
STRAND 2: Novels, Short Story, Fiction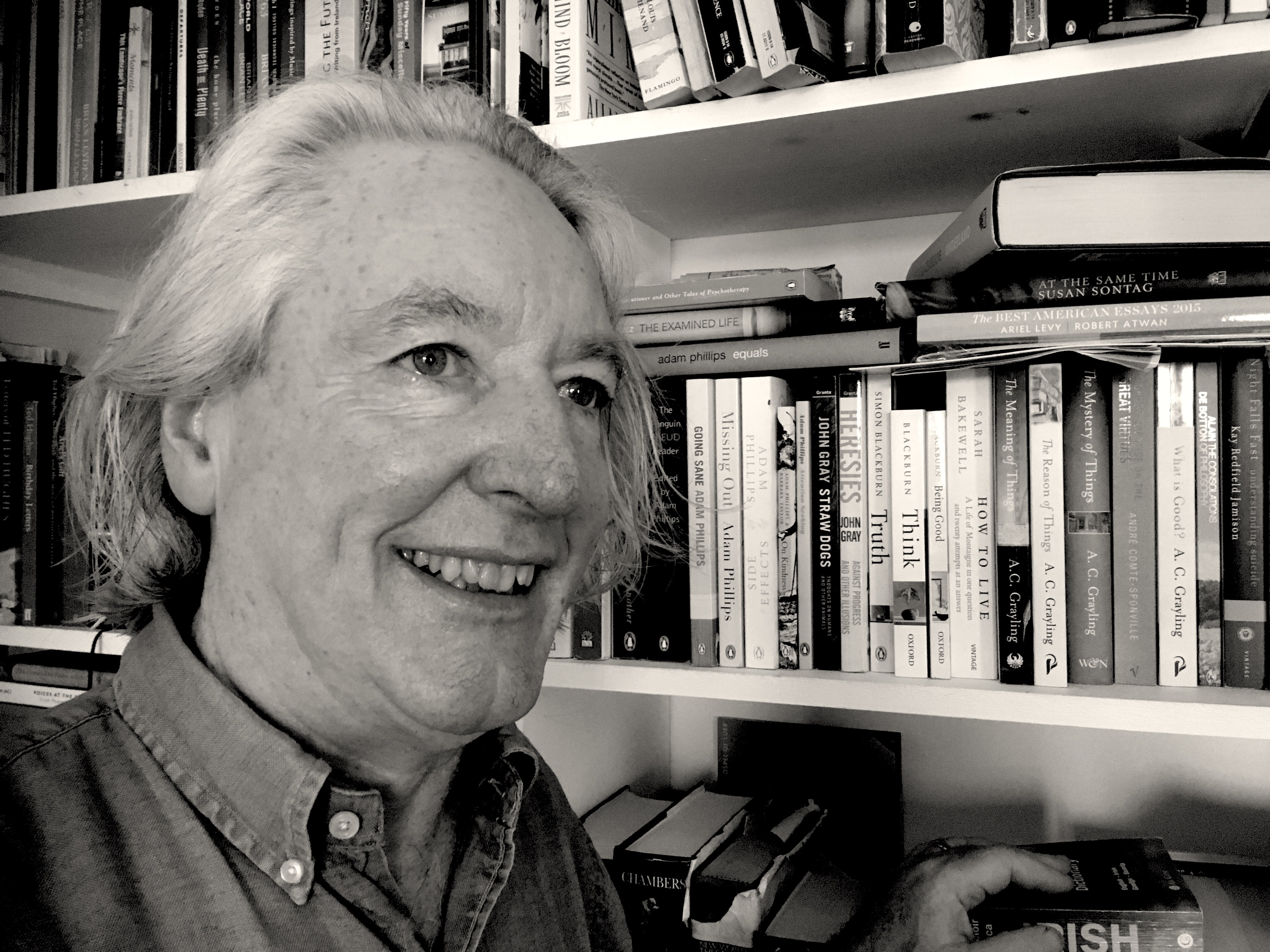 Writer Brian Leyden will provide mentoring to 4 writers of Novels, Short Story or Fiction. The mentoring consists of up to 10,000 words submitted by the writer, followed by a brief comprehensive report and a 1.5 hour mentoring session with each writer.
Brian Leyden is a novelist, short story writer, memoirist, screenwriter and editor. His stories and essays have been widely anthologised and broadcast on Irish radio, including Sunday Miscellany. He is a past winner of the Francis McManus Short Story Award and recipient of The Arts Council / An Chomhairle Ealaíon Travel and Education Award. He received a Norman Mailer Writers Colony Scholarship (USA) and has undertaken several residencies within Ireland, including the Heinrich Boll Cottage, Achill. Most recently he received the Arts Council of Ireland Covid-19 Response Award (2020). Hawkswell Theatre: Come Together (Writes and Composers, 2020) Hawkswell Theatre: People's Poem: (2020) SLR Film Project Award (2018) with Atlantic Light Productions for script development for Summer of '63.   Creative Ireland Award  (2018) script commission for the "Famine Attic" Carrick-on-Shannon, Co.  Leitrim.  He was National Writer in Residence for the Bealtaine Festival (2016), and toured Ireland with his spoken word show, 'Old Flames'. He has mentored extensively in Fiction and Creative Non-Fiction as Writer in Residence with Sligo and Leitrim County Councils, Creative Ireland, Hawkswell Theatre Sligo Writing Workshops, and Carlow College, Pittsburgh. Recent essays have appeared in Winter Papers II ed. Kevin Barry & Olive Smith; Fermata: writings inspired by music, ed. Vincent Woods & Eva Bourke. Current publications are Sweet Old World: New and Selected Stories, The Home Place, and Summer of '63.
______________________________________________________________________________________________________________
For further information please contact Deirdre Southey, Kilkenny Arts Office, Johns Green House, Johns Green, Kilkenny
Phone: 0567794547
Email: Deirdre.southey@gmail.com
Applicants must be currently living in the Local Authority administrative areas of Kilkenny for a minimum period of 2 years